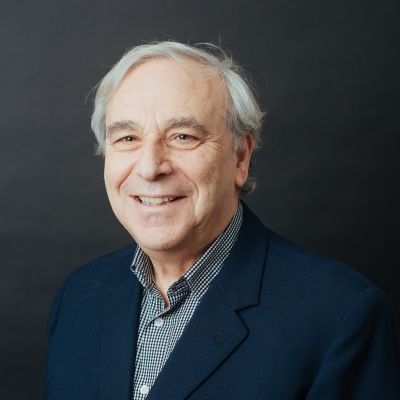 Chief Scientific Advisor
Dr. Lelkes leads the team responsible for the invention of OmegaSkin that uses soybean plant scaffold technology and the unique handheld spin blower application technology. He is the Laura H. Carnell and Founding Chair of the Department of Bioengineering in the College of Engineering at Temple University. Dr. Lelkes is also the Inaugural Director of the Institute for Regenerative Medicine and Engineering (TIME) at Temple University's School of Medicine. At Temple, Prof. Lelkes directs an interdisciplinary program in tissue engineering and regenerative medicine, focusing on nanotechnology-based biomaterials and soft tissue engineering, employing developmental biological principles to enhance the tissue-specific differentiation of embryonic and adult stem cells. Dr. Lelkes' basic and translational research has been supported by federal (including the NIH, NSF, NASA and DOE) and state funding agencies (NTI and Dept. of Commerce, Tobacco Settlement Funds) and private foundations, including the Coulter Foundation. Most recently, Dr. Lelkes has been named Director of the Surgical Engineering Enterprise, one of the major initiatives of the strategic plan of Temple University's College of Medicine. In addition, Dr. Lelkes has been the team leader for tissue engineering at the Nanotechnology Institute of Southeastern Pennsylvania (NTI) and is the Co-Director of PATRIC, the Pennsylvania Advanced Textile Research and Innovation Center, focusing on BioNanoTextiles and Stem Cell Biology.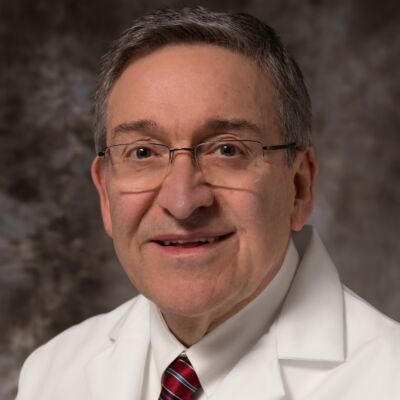 Scientific Advisor
Dr. James McGuire is the director of the Leonard S. Abrams Center for Advanced Wound Healing and a Professor Clinician Scholar in the Departments of Podiatric Medicine and Biomechanics at the Temple University School of Podiatric Medicine in Philadelphia. Dr. McGuire is a board-certified podiatrist and wound care specialist. His DPM degree is from the former Pennsylvania College of Podiatric Medicine, now part of Temple University. He completed a residency in podiatric surgery at the Maryland Podiatry Residency Program in Baltimore. A fellow and founding member of the American Professional Wound Care Association, and the Academy for Physicians in Wound Healing, he also serves on the board of the Council for Medical Education and Testing. Dr. McGuire is also a licensed physical therapist and pedorthist, and is certified in wound care by the Council for Medical Education and Testing. He is also board certified by both the American Board of Podiatric Surgery and the American Board of Podiatric Medicine. Dr. McGuire left 10 years of private practice in Rutland, Vermont, to become a member of the Temple University faculty in 1992. He has more than 30 years of experience in wound management, has published extensively, and has participated in several research trials involving the diabetic foot and wound healing. Dr. McGuire has lectured both nationally and internationally in the areas of wound healing, diabetic foot management, off-loading, and biomechanics of the at-risk foot.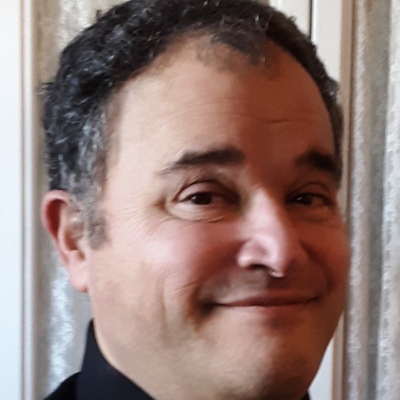 Scientific Advisor
Dr. Furmato brings a unique perspective as both a physician and engineer. His association with clinical and objective assessment of normal and pathological gait includes 29 years of experience in the Gait Study Center of the Temple University School of Podiatric Medicine (TUSPM). This includes eight years a faculty member at that school. Dr. Furmato joined the faculty of Bioengineering at Temple University in 2018 but continues to support activities at TUSPM. He teaches undergraduate and graduate students in courses such as Biodesign, Cardiac Devices and Bioethics. Dr. Furmato advises the principal investigators on data collection protocols and the logistics of data collection. He will work to develop innovations to the original equipment, materials and protocols for their use. Dr. Furmato's thesis work in biomedical engineering investigated the effect of walking on microvascular function in individuals with a history of diabetic foot ulcer. People with a history of these lesions are at high risk of having a second ulcer within three years. In order to accomplish this, he developed a computer-controlled system that simultaneously applied a compressive load while measuring microvascular function. He earned his PhD in Biomedical Engineering from Drexel University in Philadelphia. His Doctor of Podiatric Medicine degree was earned at the Temple University School of Podiatric Medicine, also in Philadelphia.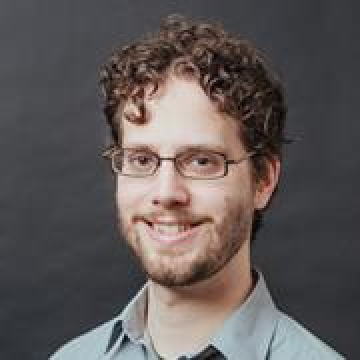 Scientific Advisor
Dr. Jonathan Gerstenhaber studied under Dr. Peter Lelkes, and brings with him a breadth of experience with nanofibrous biomaterials. His thesis work focused on the development and analysis of soy based wound dressings as well as the creation of novel devices to improve applications of such nanofibrous fabrics including both a robotic spinning system and a hand-held electroblowing apparatus. He earned his PhD from Temple University in Philadelphia in 2017 and Dr. Gerstenhaber became an Assistant Professor of Instruction in the Bioengineering Department at Temple University in 2018. In this context he teaches a number of classes on subjects ranging from instrumentation to biomaterials. Dr. Gerstenhaber's research endeavors include electrospun and other nanofibrous matrices for use in tissue engineering, fiber production apparatus, and other nanomaterials such as nano-diamonds, drug releasing membranes, and analysis of bioinformatic data.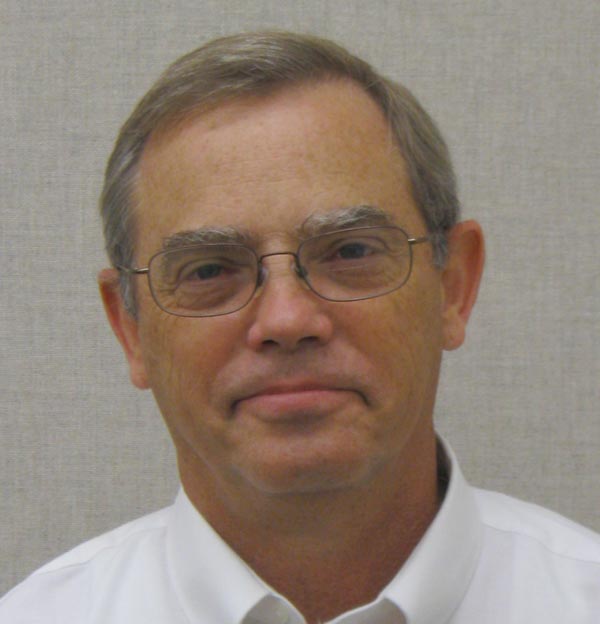 Scientific Advisor
Dr Campbell has been a Research Professor at CMU since 1998. He has appointments in Biomedical Engineering, the Engineering Research Accelerator, Materials Science and Engineering, and Biology. He is active in both teaching and research. Prior to joining CMU he spent 10 years in the Department of Orthopaedics at Allegheny General Hospital, Pittsburgh where he directed basic Orthopaedic research toward cancer and regenerative medicine applications. Overall, he has over 30 years of experience in multidisciplinary research collaborating with basic life scientists, engineers and clinicians across the areas of drug delivery, biomaterials, tissue/biomaterial interface, biosensors and regenerative medicine. His primary training is in physiology, with a focus on endocrinology, where for many years he has pursued growth factor regulation of tissue development toward engineering the stem cell microenvironment with special emphasis on musculoskeletal and craniofacial tissues, to spatially control angiogenesis, tissue regeneration and the immune system. Recently, his laboratory has been focused on extracellular vesicles (EVs) and aspects of spatial control of delivery, as well as engineering surface and luminal contents of EVs for therapeutic delivery, and pursuing EVs as cell-to-cell communication modalities.