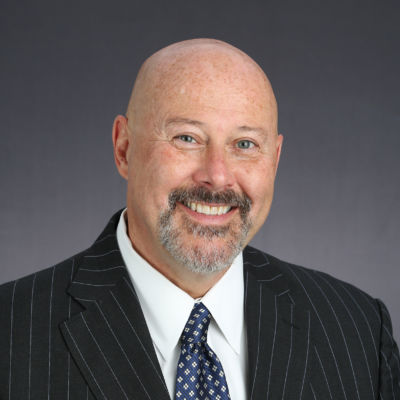 Joseph P. Connell
+910.233.0806
JOSEPH P. CONNELL
Chief Executive Officer
Joe Connell Founder/CEO brings more than 38 years of pharmaceutical and biotechnology sales, marketing and executive management experience. His career started as a Pharmaceutical Sales representative with Roche Laboratories. He has had roles of increasing responsibility, including as Vice President of Sales, COO, President and CEO, of startup and specialty pharmaceutical companies with global responsibilities.
Joe has been instrumental in the launch of more than twenty-five major pharmaceutical products and devices. He has expertise in the areas of Dermatology, Wound Healing, Cardiovascular, Infectious Diseases, Gastroenterology, Oncology, Pain Management, Anesthesiology, and Diabetes. Joe has been involved in global efforts with aerosol, nasal and pulmonary drug delivery devices.
His career has enabled him to found or co-found seven companies, take one to a presently traded public company and help countless startups as a consultant, subject expert and interim CEO. He has collaborated with companies in Dermatology, Wound Healing, Orthopedics and Infectious Diseases. Joe has served as Chief Executive Officer at Eqalix, OrthoMend Research, Tissue Repair, NeuEsse Inc.
Joe has presented at Rodman & Renshaw, OneMed Place, Southeast BIO, BIO-CEO, Stem Cell Meeting on the Mesa, Raleigh CED, NC Bio, Defense TechConnect 2018, SmarTemple Investments, Ben Franklin Technology Partners, Mid-Atlantic Diamond Ventures, Life Science Futures, BOOM Startup, Life Science Intelligence 2020 & 2021, Blue Tree Angels Futures, NACD and many others.
Joe brings this expertise and is the drive behind NeuEsse's management team in the commercialization of this unique disruptive technology.